ALL ABOUT ALUMINIUM
Aluminium is an extremely versatile metal that is as strong as it is lightweight. These properties make it an ideal medium for components and profile in a range of different applications. This is the place to find out about aluminium and the services Simmal can supply.
At Ateco, we offer aluminium products and services to many different industries throughout the TURKEY. Take a look at our markets page to find out more about our diverse range of expertise.
From the basics of design through to the materials used and suitable finishing, we work hard to deliver you outstanding results.
Our experienced aluminium engineers will listen to your requirements and help you to understand your design constraints. We can then discuss solutions and use our specialist knowledge of aluminium to fulfil your needs.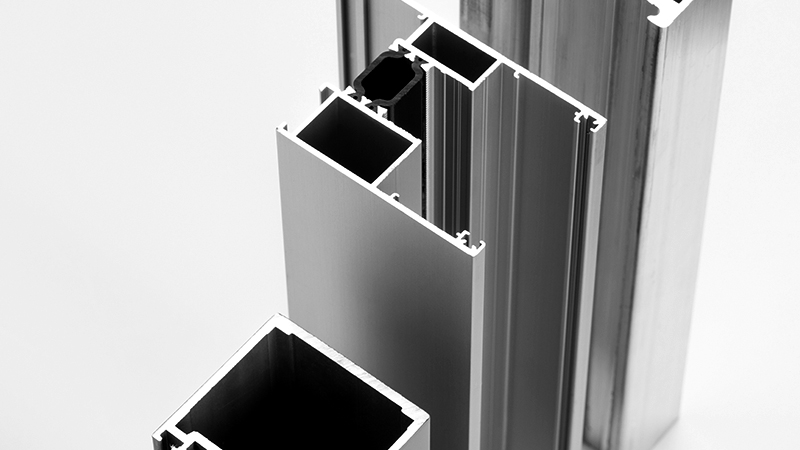 Check out the pages below to find out more about aluminium and how Ateco can deliver you outstanding results. If you require assistance, our friendly team is always happy to help or supply any additional information about aluminium.
Contact our friendly team today on +90 262 335 1598!