Ateco offer a wide range of standard aluminium profiles and sheet. From aluminium flat and round bars through to angles and channels, we are confident that we will have the size and alloy which you require.
24 HR DELIVERY
All stock items, we are proud to be able to deliver nationally to many of our customers within 24 hours of receiving their order from our 70,000 square foot distribution centre in KOCAELI.
GLOBAL SOURCING
We source all of our standard aluminium profile and sheet globally. If you cannot find the standard profile in the right size, alloy or quantity, then we are confident that one of our aluminium partner mills can supply us with the material you need.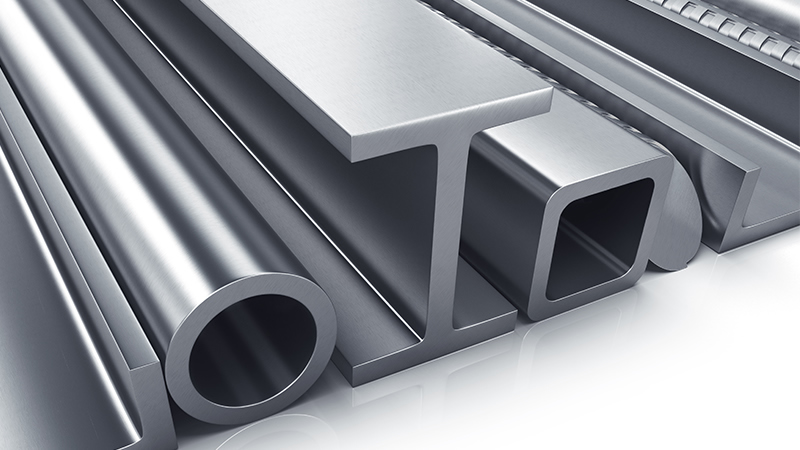 STOCK MANAGEMENT
We understand the customers' needs and our customers frequently benefit from our experience with stock management and logistics, giving them a supply solution tailored to their own unique requirements. This ensures continuity of supply and materials on call when they are needed.