Extrusion is our raw material. By working together with our customers during the design phase, Ateco is able to introduce innovative ideas early in the development of a component, helping to maximise the functionality of the aluminium profiles.
With more than 30 years' experience within the aluminium industry, Ateco is the hub for all of our specialist aluminium extrusion partners. We can source extrusion to any specification, from 3g/m to 25kg/m, from a quantity as little as 10kg for prototyping to batch sizes in excess of 20 tonnes.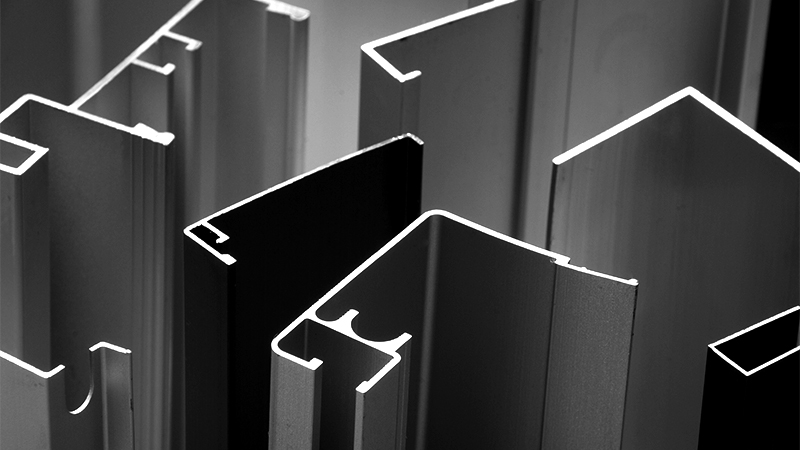 All our aluminium extrusion suppliers are all ISO:9001 accredited as a minimum requirement. Where the customer needs to ensure REACH, RoSH, fully traceable serial numbered components or specific country of origin, Ateco will have the ideal aluminium provider in our global network of specialists.